Innovation so far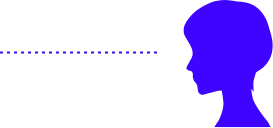 Innovation has created many options in the world. But how many of those are
"realistic options" in your hand? If the perspective of the world and society
remains old, options created by innovation will not be accepted and the people
who need those cannot freely choose.
Next Innovation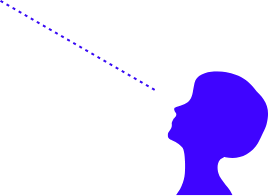 Therefore, we think that not only excellent technology and UX (user experience), but also future innovation requires the axis of "communication" and perceives it in 3D.

By adding the power of communication, we will raise the perspective of society as a whole and create an atmosphere of the society where we can choose the options that exist.